Car Renting Company in Nigeria
Monday Motivation! Jautos!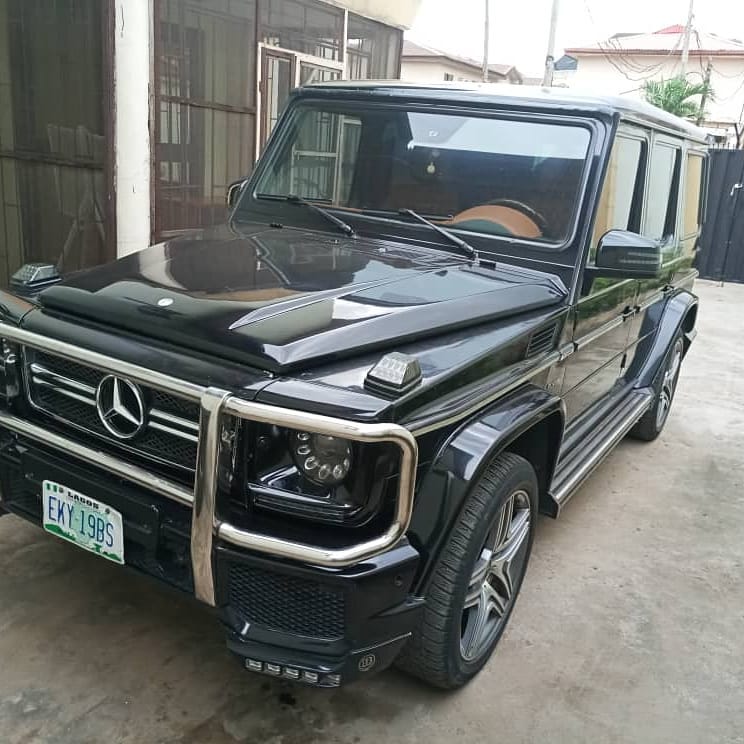 Hello Monday! It's a new week and we're still open for business at Jautos. Start off your week with reliable vehicles from our fleet you can always trust. Let's get you to your destination safely and in time. We sale! We rent! We lease!
Call/whatsapp: +2347018122546 & 09070006661
Follow us on our social media platforms
Twitter: @Jautos_official
Instagram: @Jautos_official
Facebook: Jautos Ng
Fb Page: @Jautosng1
Visit www.Jautos.com.ng
@Jautos1stclassexperienceisguaranteed
Please follow and like us:
Rent Your First Car with Jautos & Get Good Discount
Take advantage of the great discounts and benefits, exclusively for loyal Members
Save 10% on your next Weekend or Weekly car rental
New, comfortable rental car fleet
Daily, weekly, monthly, short and long term car rental
Award-winning car rental company
Rent a car with Jautos car rental and make the most of your travels. Jautos offers you low prices, great service and new vehicles. Jautos car rental stations are where you need them: in city centers, and airports. Call Us On: +2347018122546 | +2349070006661
Enjoying this website? Please spread the word :)